If you are intersted in playing in the Spring of 2023 reach out to Dave Albert @440-343-3436 or email lakeeriedefenders@yahoo.com for more information. Boys and Girls in grades 2nd - Varsity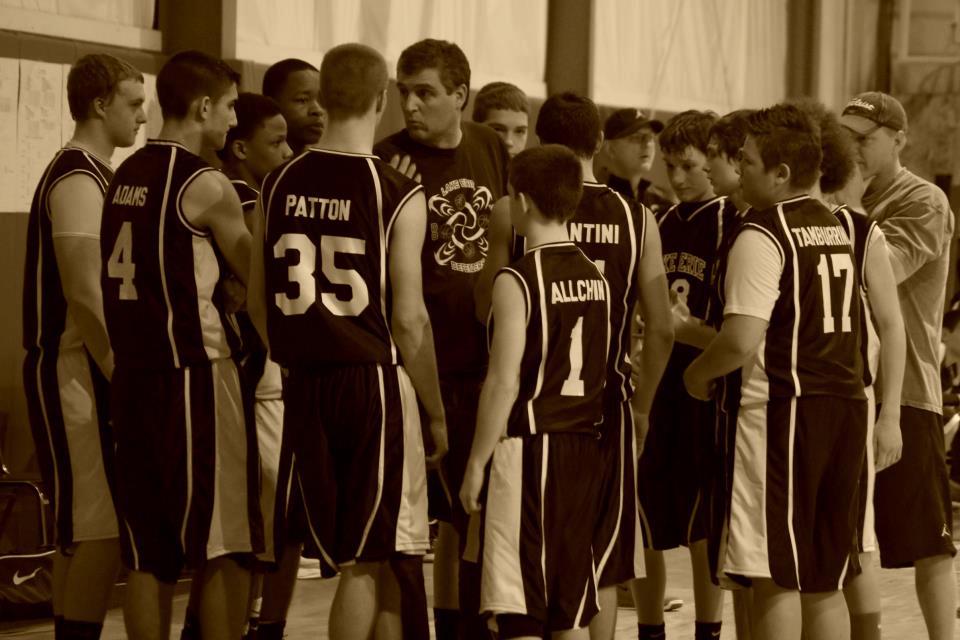 Grades 4th - 12th Girls and Boys
Our Spring program is for boys and girls in grade 4th - 12th. We begin in March and go through May. We practice 2 times per week and will play in 7 tournaments on the weekends.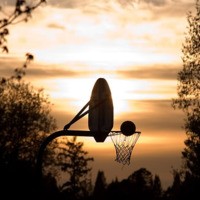 This is a Fall basketball league that is played on Sunday's. The league will begin the Sunday after Labor Day. This is a competitve league players use to get ready for their season. Players will play in 8 games through October. This league is for boys and girls 4th - 12th grades.
Registration for the Fall league will begin on July 11th. Please check back to register your child. You may also register your team if you desire.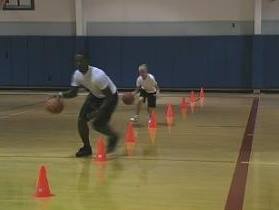 Our Camps and Clinics are designed to help your child develop and improve their game by focusing on fundamentals. Our camps & clinics are limited in the nubmer of kids. This allows your child to get more one on one teaching instead of just being a number.
Why Choose the lake erie defenders?
Our goal is to develop players for their school teams

We teach fundamentals

Our coaches have a basketball background

We DO WORK!!!